Winter Newsletter Published
01/10/2017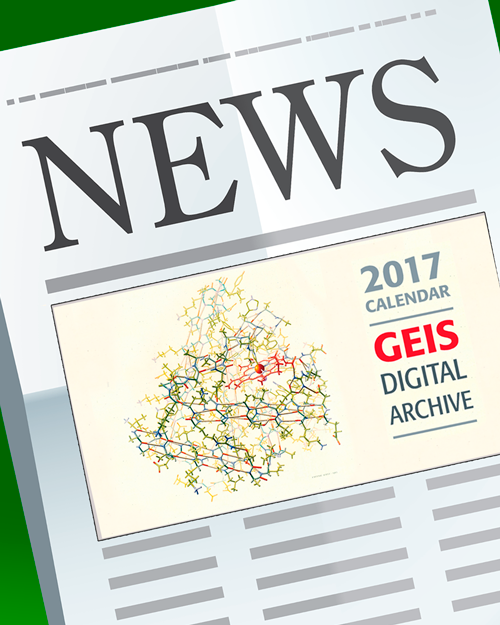 Sign up to receive electronic updates each quarter.
The Winter 2017 issue of the RCSB PDB Newsletter is now online.
Read about 2016 milestones and a review of recently-added website tools and features.
In the Education Corner, Rebecca Alford and Jeffrey Gray (Johns Hopkins) describe the Rosetta Commons summer Research Experience for Undergraduates (REU). Interested in applying? Submissions are due February 1, 2017.
RCSB PDB's Newsletter is published and archived online.
---
2016 FASEB BioArt Winner
01/03/2017
Video stills of three HIV enzymes are among the 2016 Winners of FASEB's BioArt Competition. This year's 10 winning images and three videos represent a wide range of research in the biomedical and life sciences, from technology that may aid in recovery from spinal cord injury to a portrait of the New York City skyline "printed" in yeast.
Winning entries were unveiled on FASEB's website and will be exhibited at the National Institutes of Health.
The stills are from a new molecular animation available at PDB-101 that illustrates A Molecular View of HIV Therapy.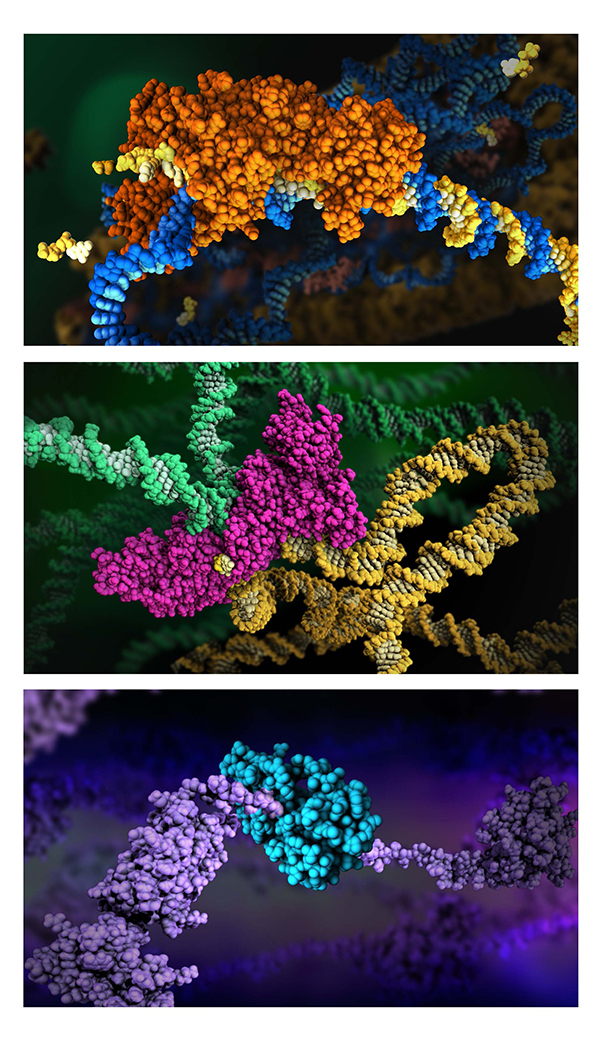 Video stills from the animation
A Molecular View of HIV Therapy
by Maria Voigt and David S. Goodsell
---
Past news and events have been reported at the RCSB PDB website and past Newsletters.