Photosynthesis
Photosynthesis is the central process that powers life on the Earth. Using dynamic animations, this video explores the discovery of photosynthesis and walks viewers through the complex molecular machinery that captures light and converts it into usable forms of biological energy.
This video was created by Cyticre (Scientific Advisor: David S. Goodsell)
Visit Cyticre.com for an expanded view of this project.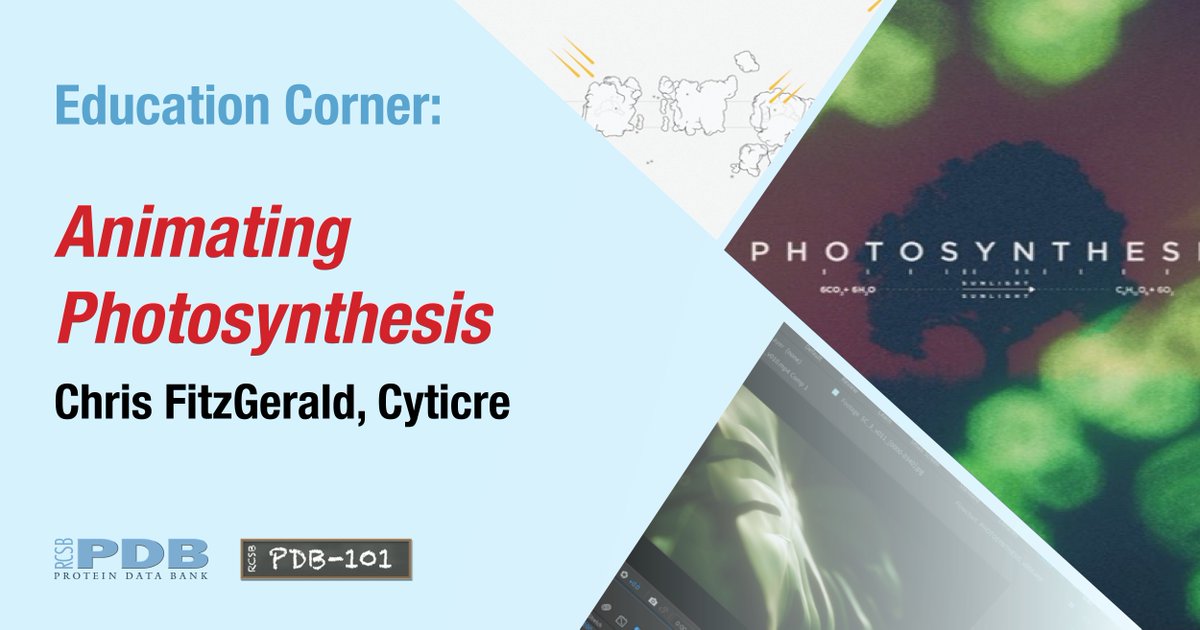 Read about the story behind this video in his Education Corner article.
Related PDB-101 Resources
Browse Biological Energy
Browse Biology of Plants